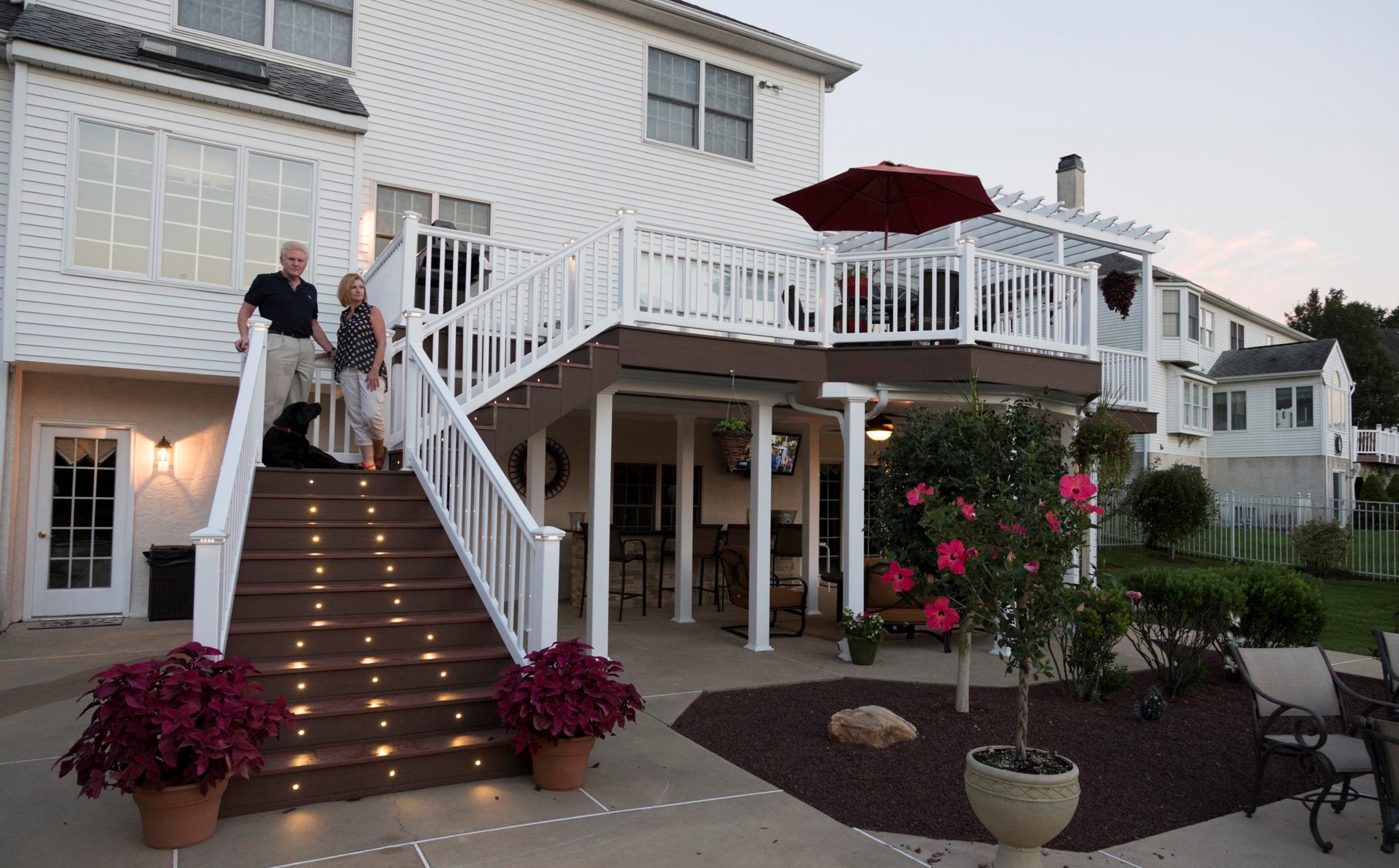 It's an exciting thing to build or remodel a deck! Together with your contractor, you are creating a beautiful outdoor living space for friends and family to connect or simply a relaxing place to take a breath, unwind, and enjoy the fresh air after a busy day.
With all the customization available, adding outdoor living to your home can be a fun (and occasionally exhausting) process. From the initial planning phases to the product selection to the building and finally to the finished product, there are many choices to make.
One choice most people don't often think about at length is their deck railing.