With the arrival of COVID-19 in early 2020, many things were thrown into uncertainty. No one was quite sure how the nation's economy or the nation's health would be affected. Now, a year later, there are some clear emerging trends.

These trends may have been occurring already, but the pandemic accelerated them, and even when pandemic effects have been lessened these trends will probably continue. Here are some of the trends we learned about from market research*.
Deurbanization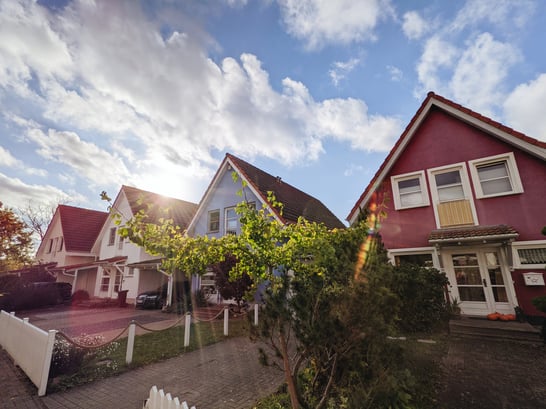 Young families or others who might've been thinking long-term about a move out of the urban core have accelerated their plans and are seeking homes outside large metro centers. While this might mean leaving the San Francisco Bay Area for Austin or the New York Metro for Nashville, it could also mean leaving downtown Atlanta for Atlanta's outer suburbs. People who are spending more time at home are giving up the benefits of city life (restaurants, theaters, easy commutes) for more space and a home office.
Data from a recent United Van Lines moving company survey:
64% of movers influenced by COVID-19 were more likely to expedite their move.

NYC and San Francisco topped the charts in terms of outbound movement.

By the end of August, outbound NYC move requests were 52% higher than the national average & San Francisco outbound move requests jumped to 128% above the national average by the beginning of September.
Second Home Surge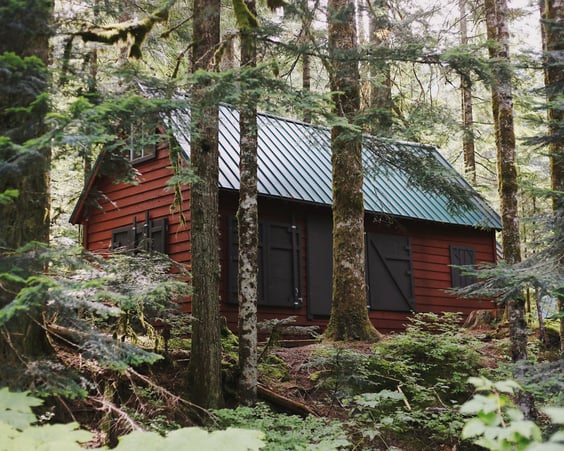 A second home isn't just for the very wealthy or those who can afford beachfront property. People are excited about small rural cabins or any place to safely escape to and a way to vary their scenery. This is perhaps the least long-lasting of the COVID lifestyle trends, but time will tell. Either way, it currently puts more pressure on a hot housing market.
More Remodeling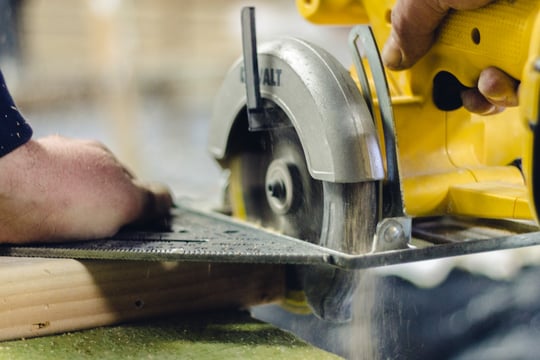 If you've been home shopping even casually or know someone who has, you are well aware that the housing market is hot in many places. Inventory is very low and any homes on the market get snapped up quickly. That means that people who might otherwise look for a new home are instead choosing to stay in the one that they have and improve it. Remodeling will always be popular, but especially so when people have stimulus money in their pockets and more time at home.

"The remodeling market is bouncing back from the initial shocks caused by the pandemic, as homeowners continue to spend significant time in their home and are adapting it for work, school, and leisure," says Chris Herbert, Managing Director of the Joint Center for Housing Studies.

In addition to remodeling their homes' interior, owners are also remodeling exterior spaces for enhanced outdoor living, including patios and decks. These spaces give homeowners access to private outdoor areas rather than crowded parks, pools, and playgrounds, some of which were shut down during the pandemic. Having transitional spaces between interior and exterior is also popular. (For more on this, see our January blog post, At Home Design Trends in 2021.)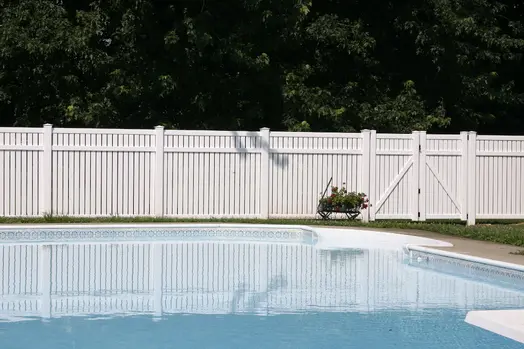 As more folks are vaccinated and life starts to return to a semblance of normalcy, trends may change, but COVID-19 has been a disruptive force and will affect lifestyle and behaviors in 2021 and beyond.

*All data contained here comes from a study for Superior Plastic Products from Thompson Research Group.