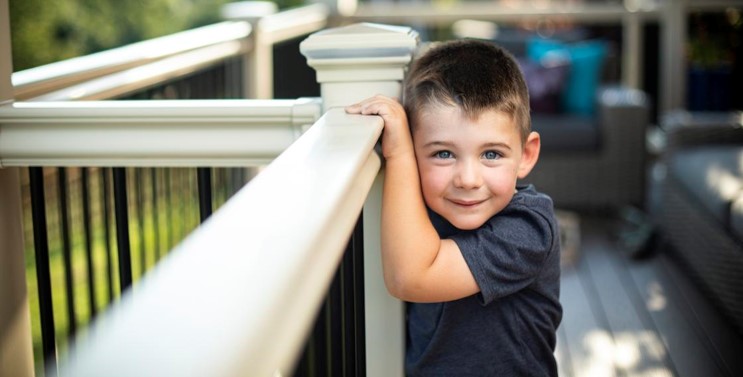 2020 was a tumultuous year, made so by the introduction of a new virus that forced many of us to change how we are living. With so many people working full or part-time from home, and some students doing schooling at home, the things people want in their living spaces have also changed. Here are some trends that continue to grow, per market research:
Flex Space
Homeowners are excited about flex spaces that can be tailored to their needs. For example, for some a small room off the master bedroom might be a nursery, for others a dressing room, or for others a home gym area.
Adding spaces that flex as indoor/outdoor or that can be used in multiple ways outside is another way to add adaptable living space. Offices, technology niches, and other spaces where people can work are very in demand.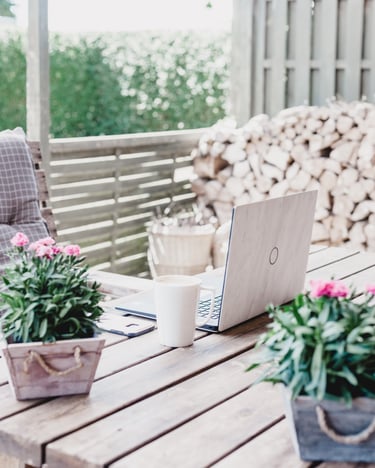 Porches
More and more people are embracing the idea of a porch, as older children love to play in the front yard with friends while parents supervise from the porch. Porches provide a safe way to see neighbors and the neighborhood from a distance, and when social distancing is no longer required, the porch is a great way to have the neighbors up for a short visit without having to ready the entire house to be seen by guests. A snack or drink on the porch is a casual but friendly way to entertain.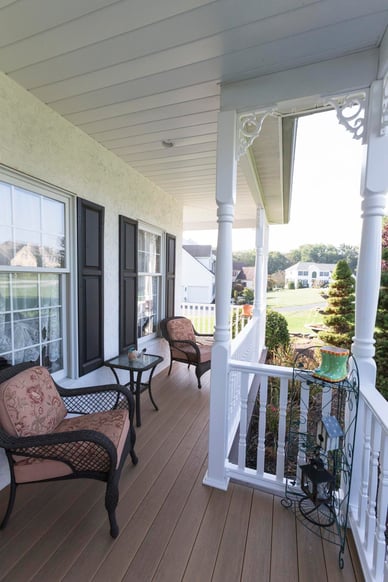 Health, Wellness, and Self Sufficiency
It's no surprise that staying healthy is important to today's homeowners. That might mean air filtration, whole house water filtration, or an entertaining space that's not inside your home.
It can also mean growing food in a garden or keeping chickens for eggs. Items like cold frames are a great way to start plants early or extend the growing season.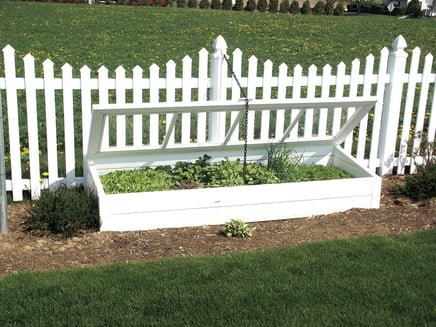 Interior and Exterior Style
When buying a home, most purchasers don't want to have to do a lot of upgrading or remodeling. They want the home to have the latest styles and colors. The Craftsman style home continues to be the most popular across the country, but modern farmhouse continues to trend up. This mix of modern with some traditional elements uses lots of contemporary black and white colors, but softens the look with textures and plants. However, color is poised to make a comeback in 2021 and beyond, so watch for interior designs with blues, reds, greens, and other warm tones.

For exterior living spaces like decks or porches, black railing in either vinyl or aluminum will beautifully match the modern farmhouse color palette.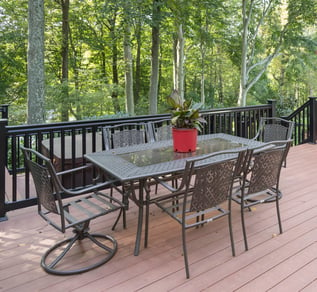 With Gen Y moving fully into family and home-buying mode, and young boomers and mature Gen Xers thinking retirement or downsizing, keeping track of trends helps you add value and resale potential to your home.
If you're not ready to move, finding ways to improve your space can improve the quality of your life at home.