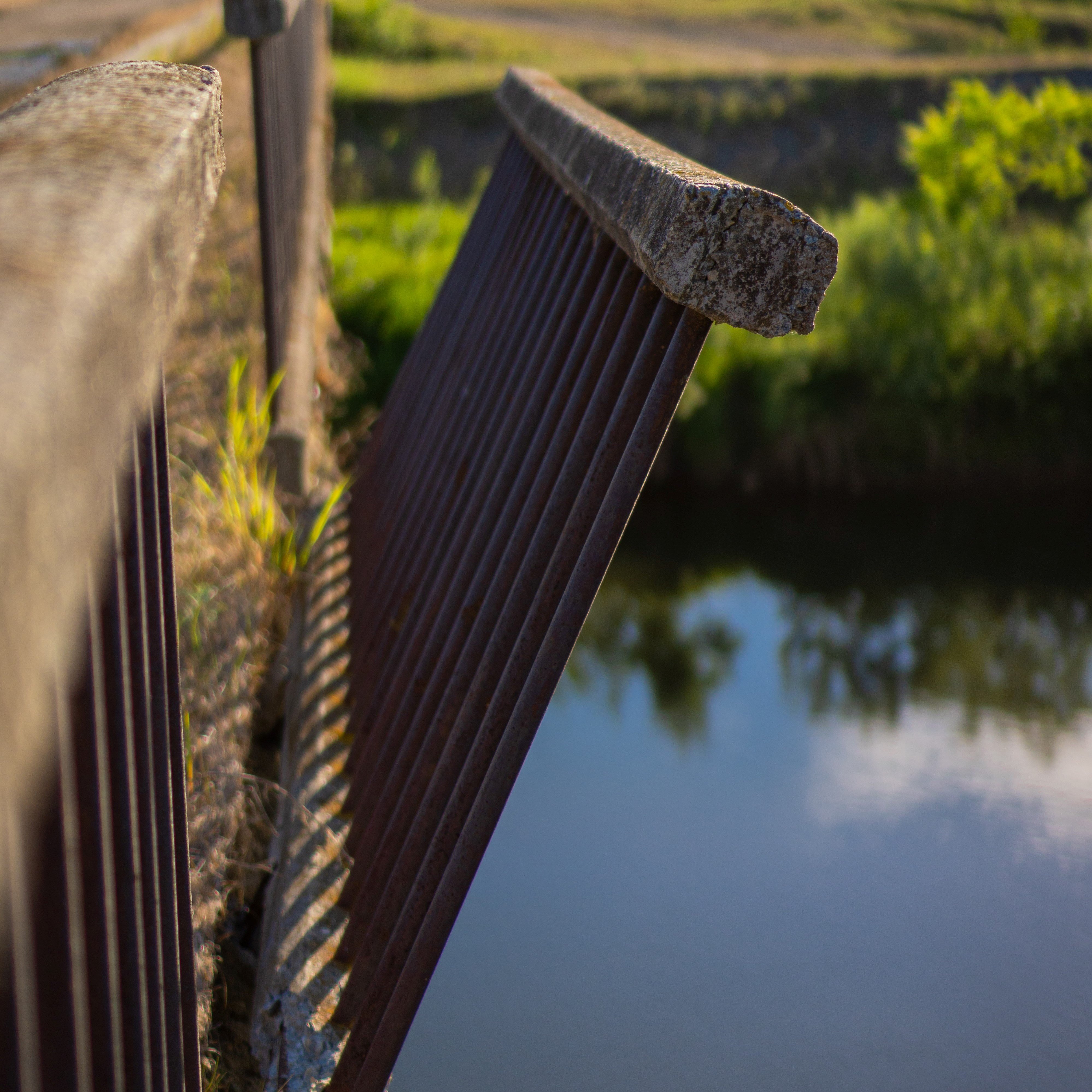 To support their claims about the quality and superiority of their products, manufacturers often back their products with warranties. Warranties demonstrate that a company trusts in the quality of their product and stands behind it. In fact, many companies put their warranty on their website, so it's easy to find and to read. (If you can't find the warranty, that can be a red flag.)
Warranties vary, both in terms of length and coverage. Here are some things to look for:
First, a Disclaimer: No matter what you read here about what is typical or what particular words mean, you should always consult the warranty documentation you were given to see exactly what is covered in your situation.
What is a limited lifetime warranty? Many vinyl railing or fence companies offer this kind of warranty. "Lifetime" typically applies to the original purchaser of the vinyl product, and they're limited because they don't cover future homeowners' lifetimes as well. For example, if "Lisa and John" purchase vinyl railing for their deck, the railing is backed by warranty for as long as they own the property or until they've both passed away. Some companies allow their warranties to be transferred to new homeowners for a period of years, others do not.
What does the warranty cover? A standard warranty covers "defects in material and workmanship." That means that if there is a problem with the way the vinyl was manufactured or the way the pieces were fabricated, that is covered under the warranty. Warranties don't cover vinyl problems caused by homeowner error (like putting a heat source against a vinyl railing and accidentally melting it) or "acts of God" (like an earthquake that causes a fence to collapse). Warranties also do not cover problems caused by faulty installation, either by contractors or homeowners.
For exterior products like railing, there's another thing to look for: does the warranty cover major fading or color loss? Some fading is natural over the years, but a strong warranty will address what happens if there is more color loss than expected.
Does the warranty cover labor? This is where rubber meets the road. If your fence cracks because of an error in the manufacturing process, or your railing has an obvious flaw in the material, you deserve to have it replaced. But who is going to install the replacement product? You may get a boxes of brand-new railing shipped to your door, but if your warranty doesn't cover labor, you either have to install it yourself or pay someone else to do it.
Most companies' vinyl warranties do not cover any of the cost of labor to replace a fence or railing. Superior Plastic Products' warranty does cover labor, as a prorated 5-year warranty. That means for the first five years you own your fence or railing, if you need to replace it, Superior will cover all or part of the labor costs to do so.
You can read our warranty on our resources page.