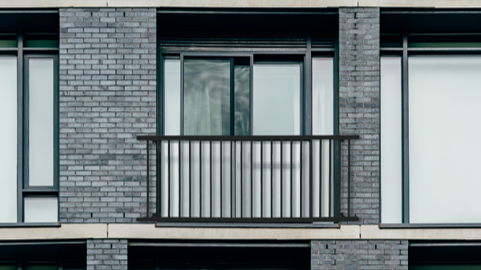 We've all seen the gorgeous photos. Big decks with all kinds of amenities from pergolas to outdoor ovens. But not everyone lives in a place where they can enjoy such a large outdoor living area—not to mention those big decks are expensive, costing tens of thousands or hundreds of thousands of dollars.
If your space and budget don't allow for living large, here are some ways you can maximize the small space you do have:
Use Your Walls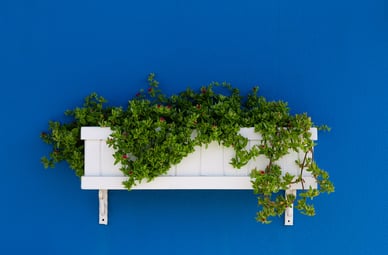 Trellises, wall-hangings, whatever! This is space you can decorate without impeding at all on your floorplan. Planters can be hung on the walls, and you can even put hooks on the walls for storing items that might be used some of the time but not every day.
Move Your Posts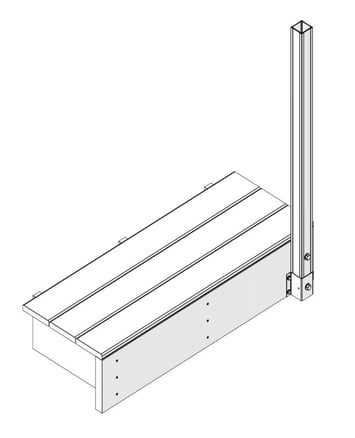 Not everyone will have this option, but one way of maximizing a small porch or deck space is to move your railing posts off the floor of the deck onto the sides of the deck. To do this, you or your contractor will need fascia or side mount brackets (brackets that mount to the side of the deck and hold the posts). Attaching posts to the fascia frees up significant floor space and gives you more room for activities and décor.
Lighten Up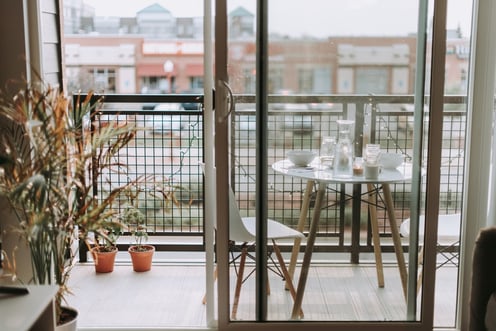 Heavy furniture with thick lines is definitely not the look you need in a small space. Most small space owners will opt for wrought iron or other slim chairs and tables. Consider fold-up options, too. If you choose chairs and a table that can be folded and placed against the wall, your balcony or porch can go from an intimate space for two to a party deck for five or ten friends.
Having fold-up furniture also allows you to change temporarily to a casual lounge area with floor pillows if you want to mix it up.
Go Green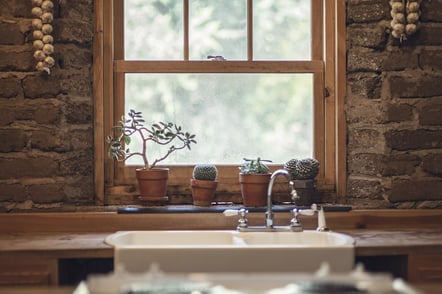 Judiciously using plants in your small space will make you feel like you're living in a garden, all while providing fresher air and a peaceful atmosphere (and maybe even some privacy). Large bulky planters are out, of course, but wall planters and small pots for plants that will spread are excellent choices. Some planters are even available with trellises attached! You can use the trellis portion up against the wall or place it more toward the middle of your space to create two separate areas (if there's room).
No matter what tricks you use to maximize your space, the ultimate goal is a warm and inviting place to spend time. If you can make that happen, you've definitely succeeded!