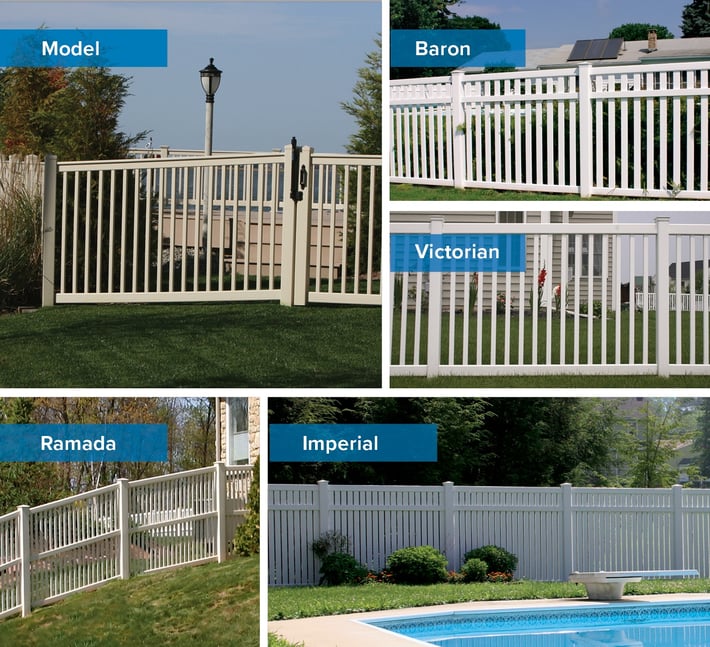 First, what is yard fence?
Other companies might call it semi-privacy fence, but no matter what it's called, it's a secure fence with pickets going into a top and bottom rail, and it's more open than a solid privacy fence. Yard fence is a great choice when you're looking to blend yard security with a welcoming, open fence.
Choosing a yard fence can be difficult because there are so many options; however, most people find that they really like the look of one particular fence. You should also take a few minutes to think about what you're trying to accomplish with your fence: safety, security, privacy, etc. Some yard fences have large gaps between pickets that make for clearer sight lines and openness to neighbors, while others have very narrow spaces between pickets and feel almost like a full privacy fence. What look suits your yard and home? Do you have a pool? If yes, make sure to note which semi-privacy fences meet pool code.
Superior offers five different yard fence options, each with different qualities, pros, and cons. Read on to learn more: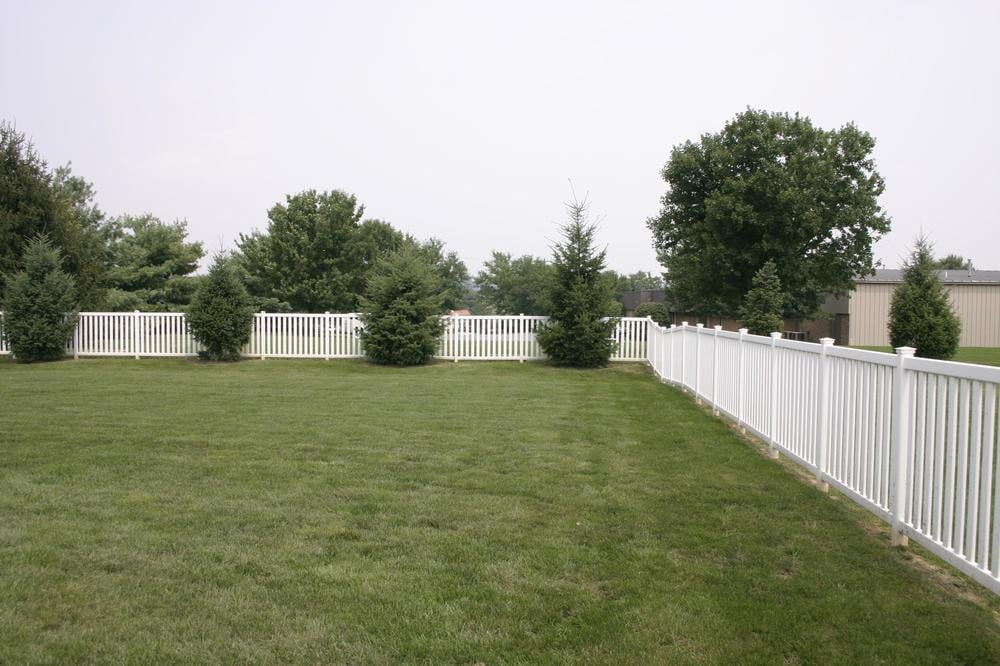 Baron Yard Fence
With its wide pickets and crisp lines, the Baron has a distinctive look that helps it stand out among fences. This fence works for people who want a slightly different (but not too different!) type of yard fence.

Imperial Yard Fence
Almost a privacy fence, but with room to breathe, Imperial's pickets allow air to flow through and create a nice balance between openness and the standard closed-off feel of a privacy fence. Imperial is good for those who want to keep their yard secluded while still allowing for some air movement.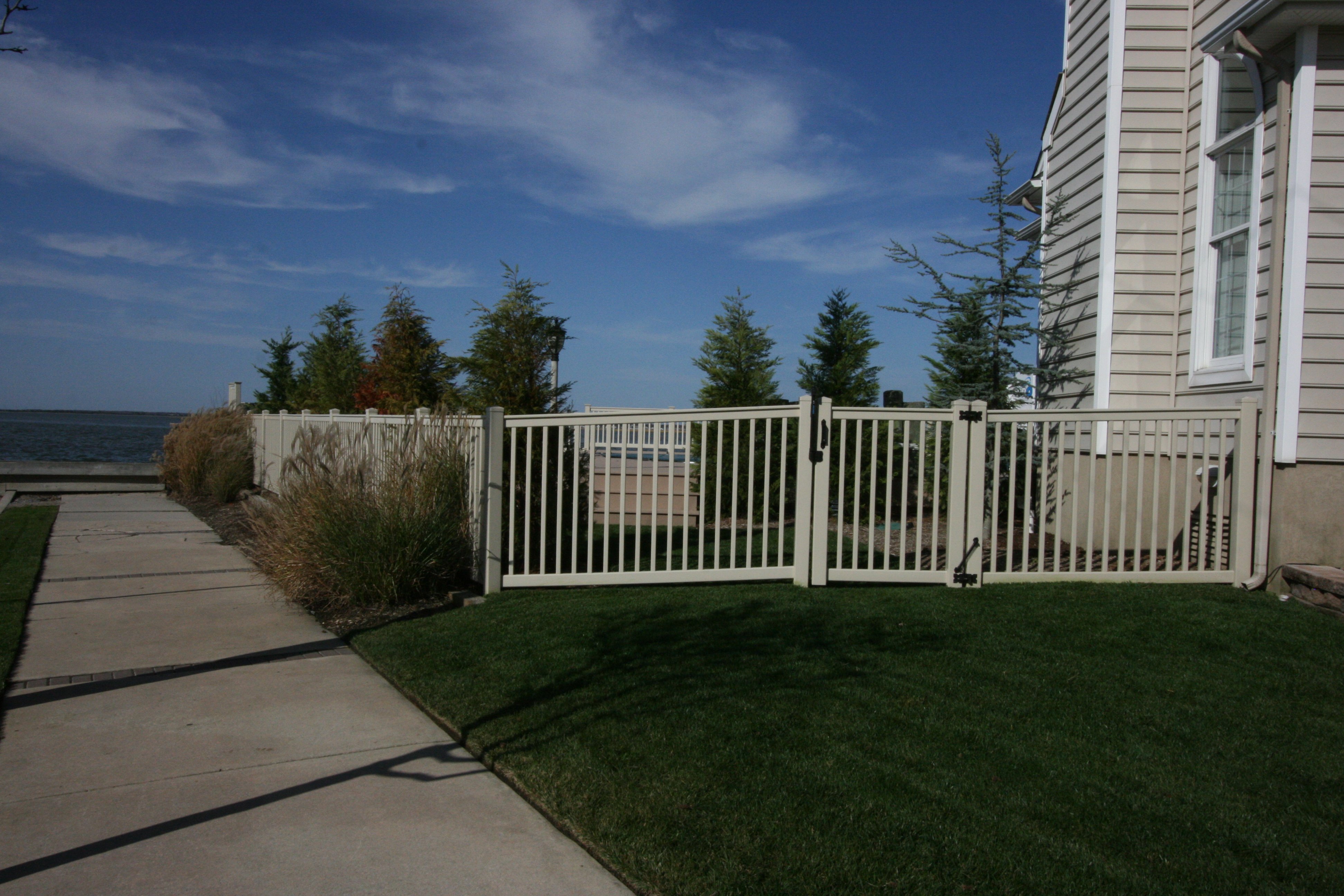 Model Yard Fence
Model has square balusters for a simple, clean look that's not fussy or distracting. The widely-spaced balusters let light and air move through freely and make this fence neighbor-friendly. Model makes sense for those who want an economically priced, secure fence.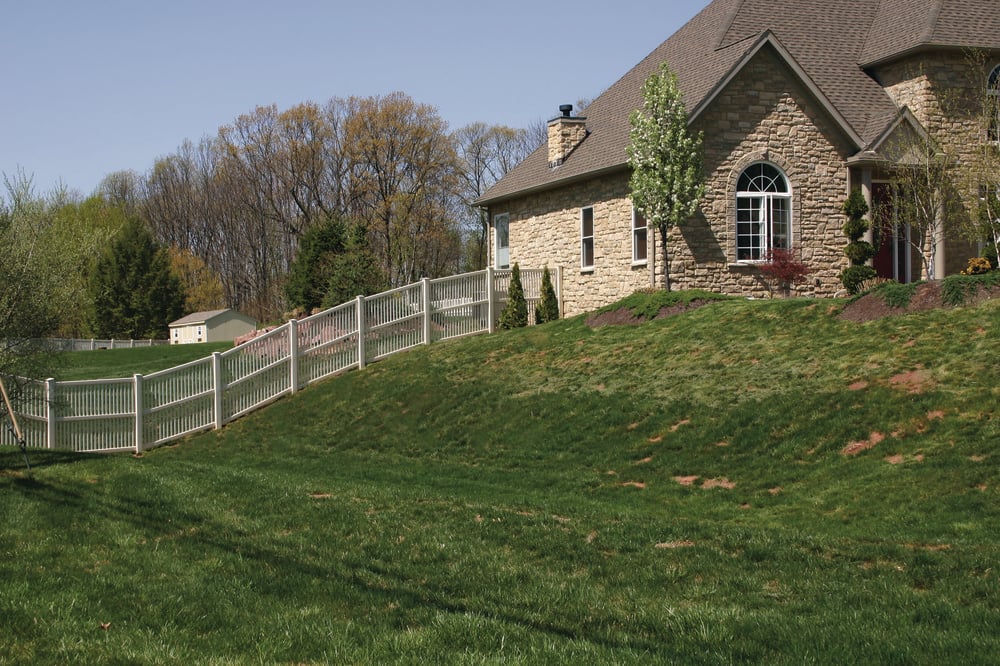 Ramada Yard Fence
Ramada has narrow, closely-spaced pickets that give it a unique look. Ramada lends itself to seclusion and privacy but still provides some open space for people who want to be less closed off.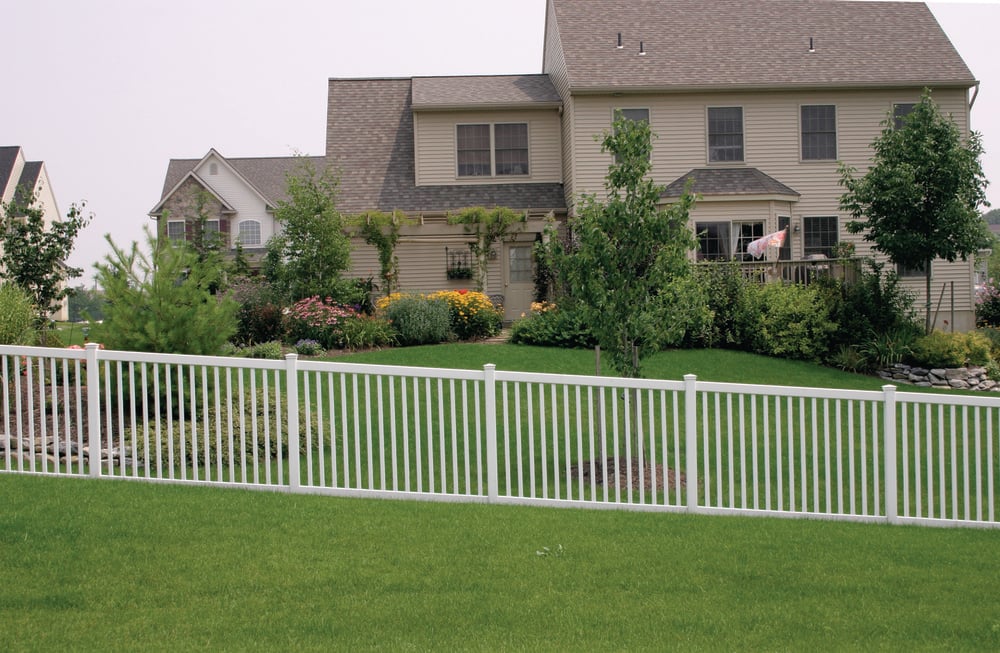 Victorian Yard Fence
Of all Superior's vinyl yard fence, Victorian has some of the widest-spaced pickets. This is an approachable fence for neighborhoods where openness and friendliness are valued.
All of Superior's yard fences are made from high-quality vinyl that is easy to maintain with occasional cleanings, and range in heights from 36" to 72." For more info, compare them all on our website!