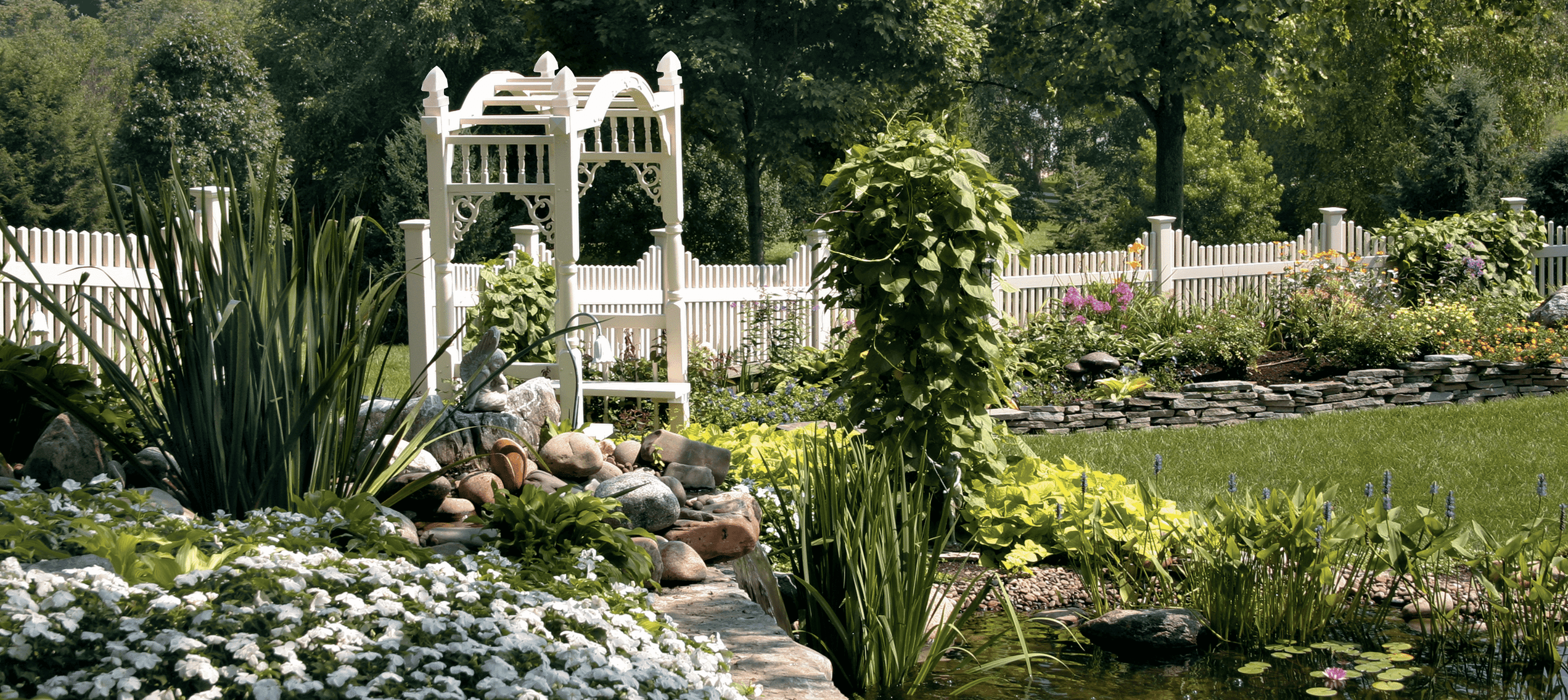 When the weather gets warm, there's nothing like spending some time outdoors. Breathing fresh air, watching the kids play, letting the dogs run—who doesn't love it?
But are you really maximizing your outdoor space?
Do you have a yard, but don't know exactly what to do with it?
Here are some tips for creating a low-maintenance garden getaway that gives you the oasis you're looking for.