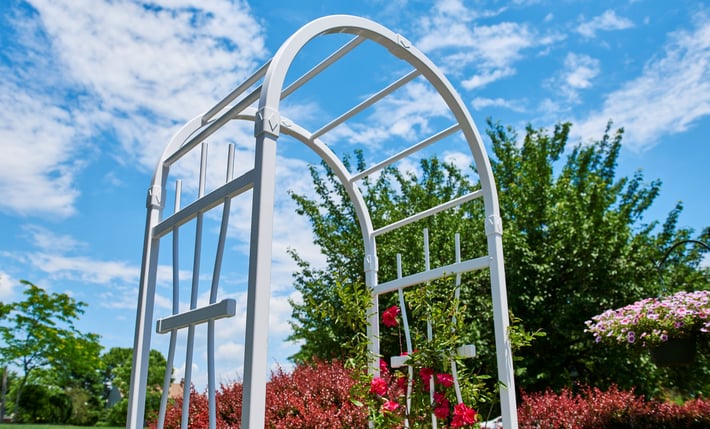 It's a snowy February here in the northeast, but that means it's the perfect time to dream about spring planting! Trellises and arbors are a fun way to enhance a backyard and allow different plants to grow and thrive. While we normally cite the standard and well-known beauties like clematis or morning glories, here are some other options for your arbor or trellis that will really stand out in the yard.
Passionflower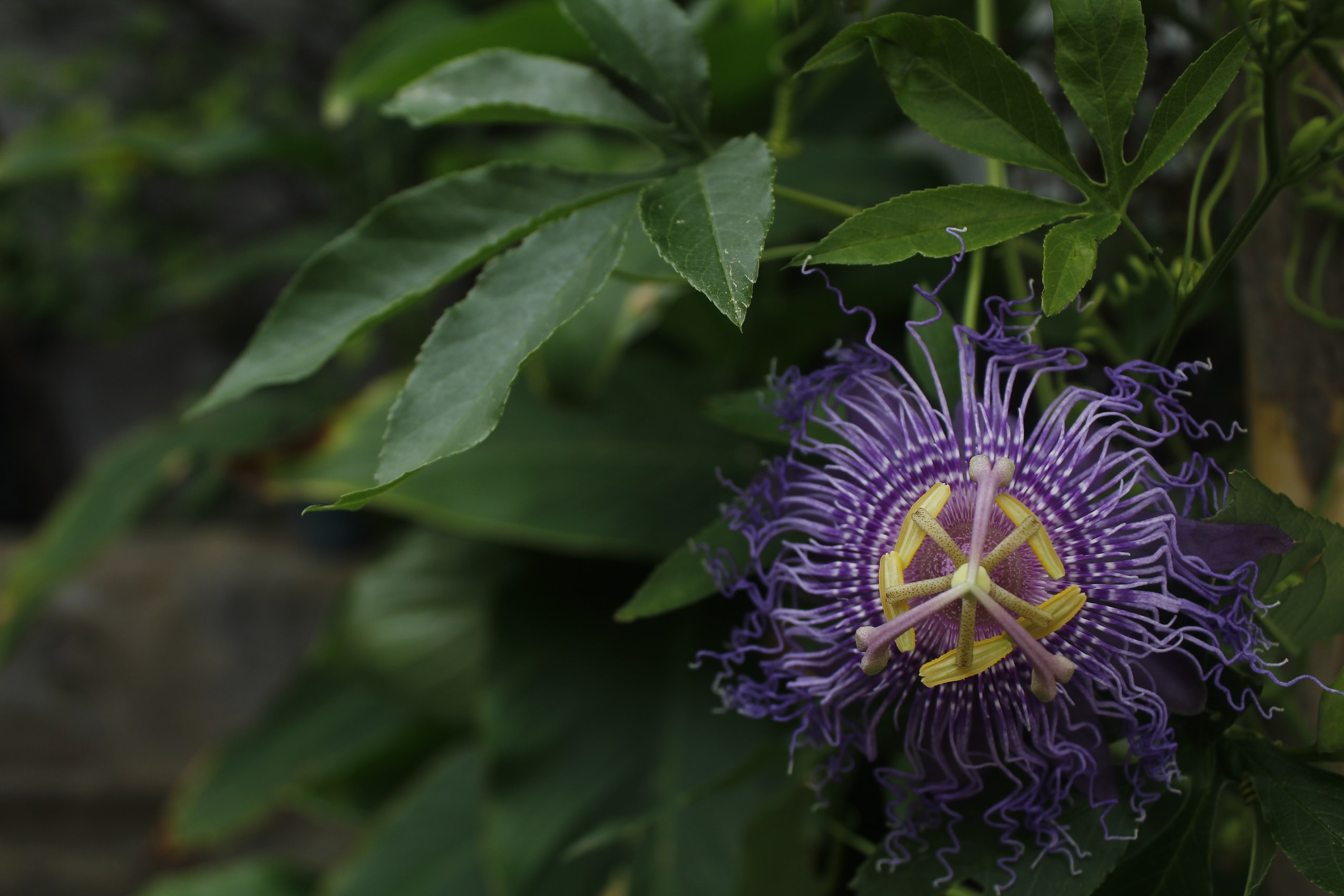 This vigorous vine can grow up to 30 feet! Sounds like the perfect choice for a large trellis or arbor. Passionflower also attracts pollinators (important for the health of the planet) and produces flowers throughout the warmer months (or year-round if there's no frost). We love the purple flower and the fact that it keeps producing rather than dying off after a few weeks.
Candy Corn Vine
This pretty vine is named for the colors of its flowers and does best in sunny spots. It likes to climb, so placing it by a fence, trellis, or arbor is a good bet. Fortunately it's easy to grow and even attracts hummingbirds! We like the small but brightly colored flowers and the fun name.
Climbing Roses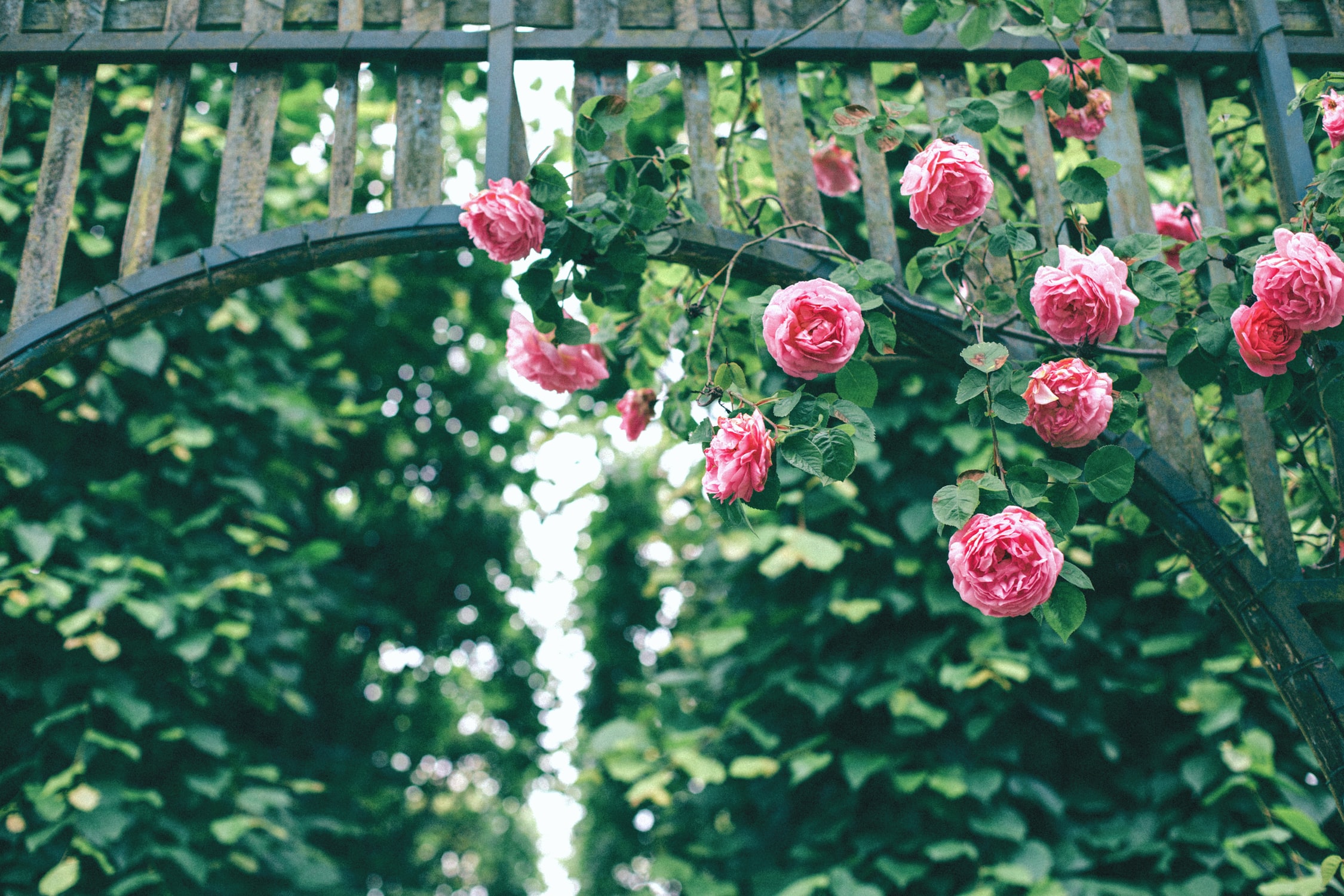 Nothing says English country garden charm like climbing roses. As explained in this article, climbing roses don't have suckers or tendrils like some climbing vines. Instead they have especially long branches (called canes) that can be attached to and trained to grow on a trellis or arbor. They come in many varieties and colors, so you can find the perfect style. Just make sure that you have the right amount of sunshine for whichever plant you choose.
Grapes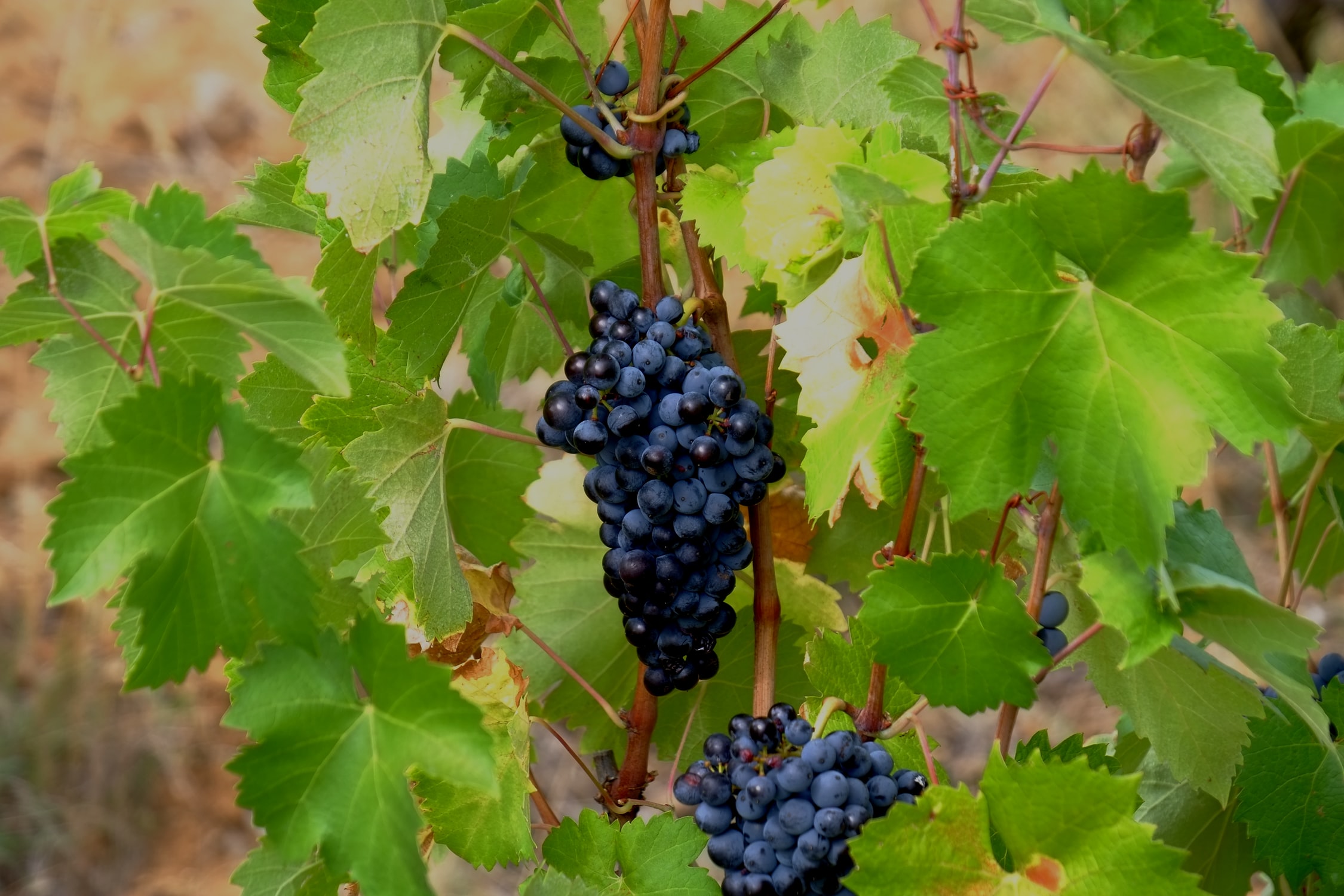 Yes, why not grow some of your own grapes on an arbor! They do require support, so an arbor or trellis is the perfect place. (If you have a pergola positioned in the right spot, you could even grow grape vines over a pergola!). To successfully grow grapes, you need sun, deep and well-drained soil, and a little bit of know-how. Grapes have lovely vines and, in the end, you get your own delicious fruit!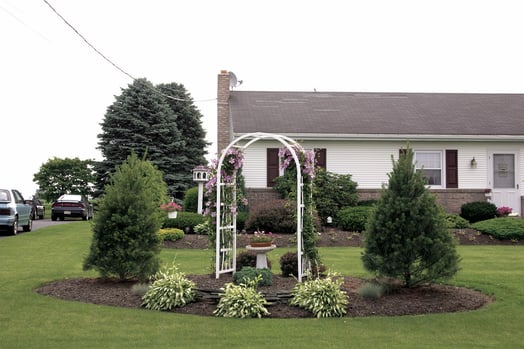 Whether you choose old favorites or unique new plants, the best plants for your trellis or arbor are the ones that suit your style and growing conditions. Happy gardening!